Just a few finds from a couple of the gravel quarries.
I was told the name of this bi-valve but it must be an age thing as it's completely gone from my memory.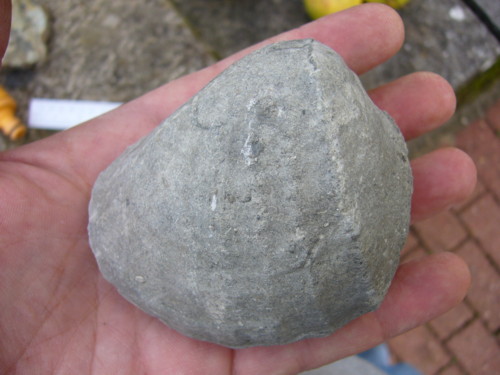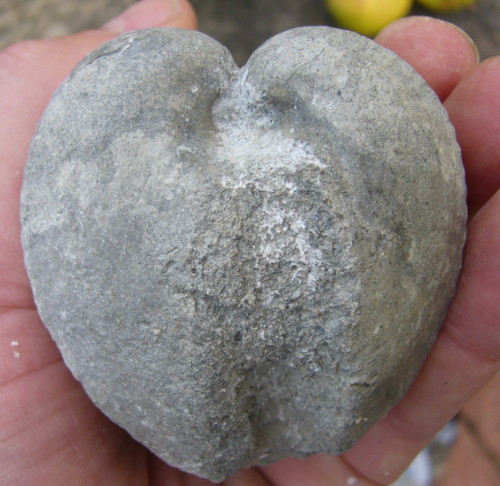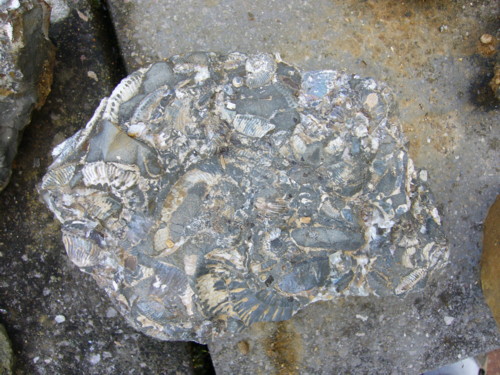 A bit of a crab claw, 5mm.
Pliosaur paddle bones.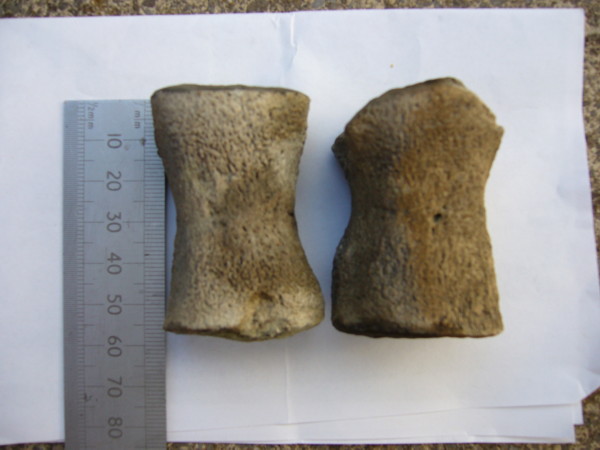 A multi block that I really enjoyed prepping.